Interactive JavaScript Maps
HTML5-powered Multi-level Map of the US for websites
HTML5 Multi-level Map of US is HTML5-powered interactive map with two detail levels. The first level displays the map of the US with states, while a user can zoom in to the second level by clicking a certain state.


Features
HTML5 drill-down interactive map of the United States
Works on iPhone, iPad and all major desktop browsers
Responsive
Change colors, links in settings file
Popups with photo and text
U.S. map with counties for all 50 states
HTML5 Drill-down US Map. Single License

Support included
$299 (one-time fee)
Customer feedback and use cases
"I'd like to share our experience using HTML5 US + 50 States pack. We were pleasantly surprised with how flexible and powerful this product was. It was very easy to customize. We were able to change just about anything we wanted, hooked it up to database driven feeds and added some custom features on top. Front-end customization was also easy and it end up looking exactly how we wanted. I also want to praise developers for their responsiveness, excellent post-sale support and flexibility. They even went as far as making minor specific custom changes to the product, and upgraded us to the latest version when it was released, for free. Overall excellent product, with great support. We'll certainly use it again for our next project."
Eugene G, Partner, www.LightMix.com
Projects: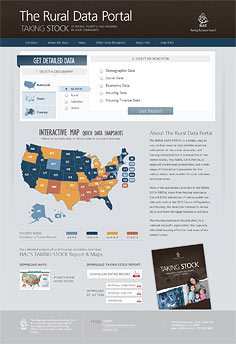 Products
Live Examples
Custom Development
Fine tune the map for the best fit and custom capabilities not available in standard maps.
More info
---
---