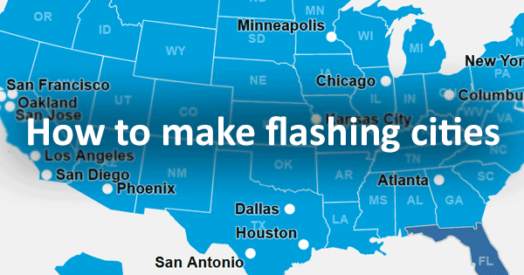 Example JS script for flashing cities on a map
May 24, 2022
Another example of using a script for a plugin with a map of the USA. JS code randomly shows one of the added points. When you hover over the map, all points are displayed, which allows you to click on any point.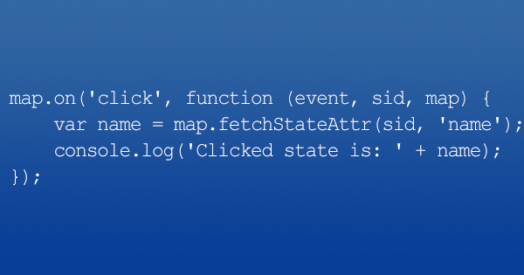 Real Examples Of Custom JS Scripts For WordPress Maps
Nov 16, 2022
Use some of these custom JS script examples to extend the functionality of Fla-shop.com interactive maps on your WordPress website.
Adding Custom JavaScript to the Map Plugin
Nov 19, 2022
As of version 2.9.9.6, our WordPress map plugins support a new advanced feature. Now you can add custom JavaScript code to the map. This code executes after the map is drawn and has access to most of map's properties. Thanks to this feature you can implement all kinds of interactive behavior previously impossible or hard to do.