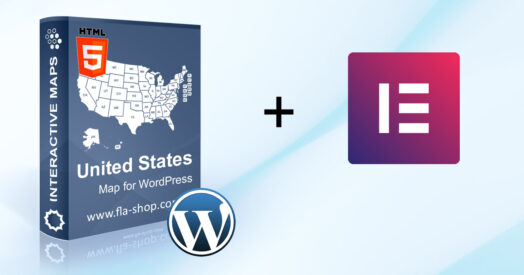 How to insert a responsive map in Tabs by Elementor Page Builder
Dec 28, 2021
In this post, we will provide ready-made code that will help you use interactive maps by Fla-shop.com along with Tabs in Elementor Page Builder.

Integration with third-party plugins
Maps for visual editors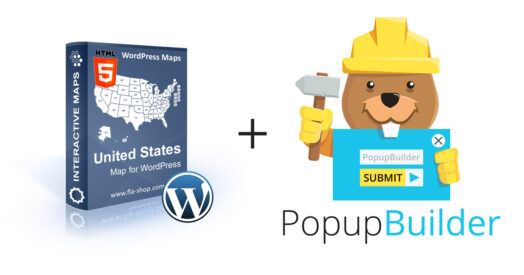 Integration of Interactive US map with the Popup Builder plugin for displaying popups
Dec 28, 2021
In this article, we will carry out a step-by-step integration of our Interactive US maps with the free Popup Builder plugin. Interactive maps from Fla-shop.com - a great way to increase the user engagement on the site.

Integration with third-party plugins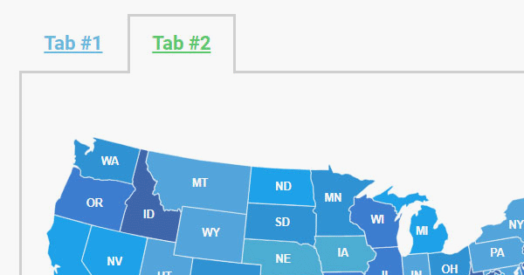 Easily display maps in tabs using the Tabs Maker plugin
Dec 28, 2021
The display of tabbed maps with Tabs Maker is a simple and user-friendly solution that does not require additional coding.

Integration with third-party plugins