Interactive JavaScript Maps
Bundle France and regions maps for WordPress
Premium plugin includes 22 maps: departments and regions of France as well as separated HTML5 maps of all regions customizable for any design.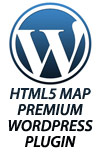 Options when you click on the map
Opening the link
You can assign different links when clicking on the map - a link to another page or site, a link to a file, or a link to a section on the same page.
Display content next to the map
Show any content to the right or bottom of the map after the click. For example, it may be contact information. Content may contain text, images, links, and shortcodes of third-party plugins. Automatic scrolling.
Show a lightbox popup
Show the lightbox popup when clicking on the map. The plugin has built-in integration with the popular Popup Builder plugin.
Interaction with tooltip
Show the tooltip with the content when you hover the cursor on the map. You can add the text, images, links, etc. inside the tooltip.
Features
Responsive HTML5 Interactive map of France and regions
Works fine with all modern browsers, iOS, and Android mobile devices
Easy customization (colors, tooltips, click behavior)
Easy setup process, each map builds into WordPress post or page with a simple shortcode
Maps included in the Bundle plugin
France with departments
France with regions and DOM-TOM
France with metropolitan regions
France with regions before 2016
Auvergne-Rhône-Alpes
Bourgogne-Franche-Comté
Bretagne
Centre-Val de Loire
Corse
Grand Est
Hauts-de-France
Île-de-France
Normandie
Nouvelle-Aquitaine
Occitanie
Pays de la Loire
Provence-Alpes-Côte d'Azur
Guadeloupe
Guyane (française)
Martinique
Mayotte
La Réunion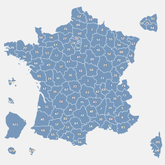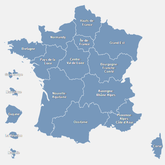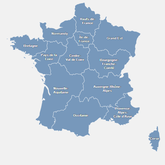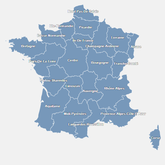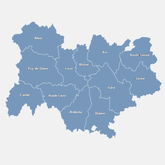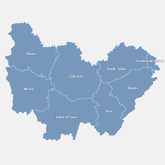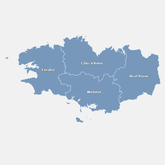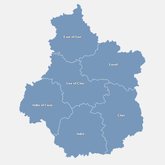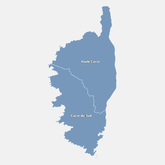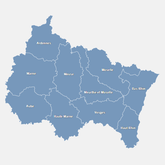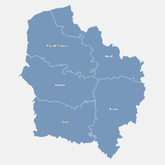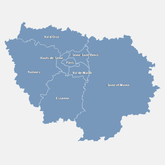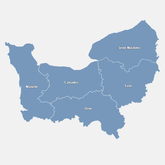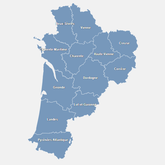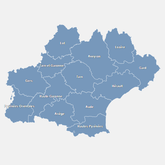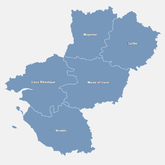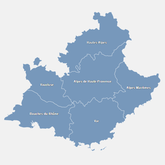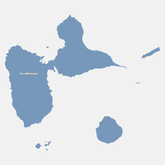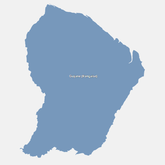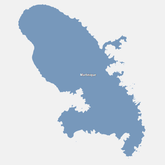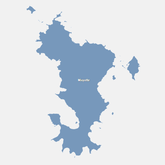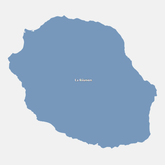 Bundle with France maps for WP (incl. 22 maps). Single License

Support included
$199 US (one-time fee)
Overview
Bundle Interactive map of France for WordPress is a new plugin taking into account the expectations of our customers.
The new version of the plugin includes:
Interactive map of France (several types);
Interactive maps of each region of France.
Each map is built using modern HTML5 web technologies and supports easy customization, pop-up windows, department selection and other useful features.
Show your clients who you are! If you have a company in France and a corporate WordPress website, you will definitely need to show your visitors all the necessary information (local dealers, contact information, landing pages). Bundle Interactive map of France for WordPress is a powerful tool that will help you herewith!
This plugin installs with a few clicks and after small customization presents your website visitors an eye-catching interactive map with any information you need. Pop-up windows, balloons, colorful highlighting - all these beautiful features will make your website more comfortable and improve your sales rate.
Screenshots
The list of maps. Here you can view and configure HTML5 maps. The number of maps you can create is unlimited.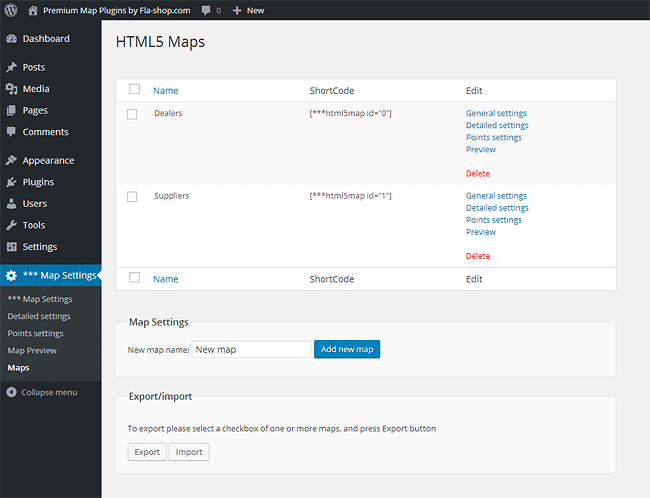 General settings tab. Adjust dimensions, fonts and general map capabilities.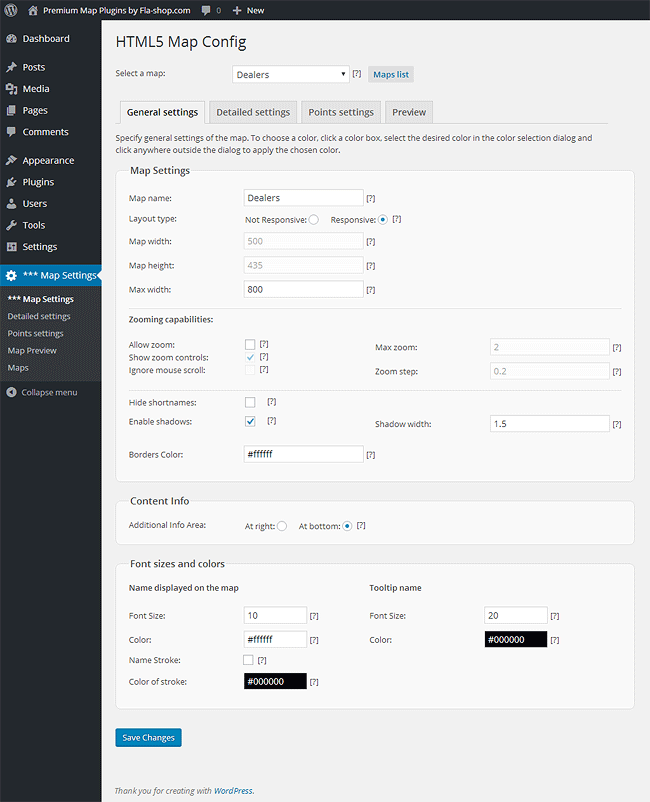 Detailed settings tab. Configure individual counties, add links and popup balloon contents.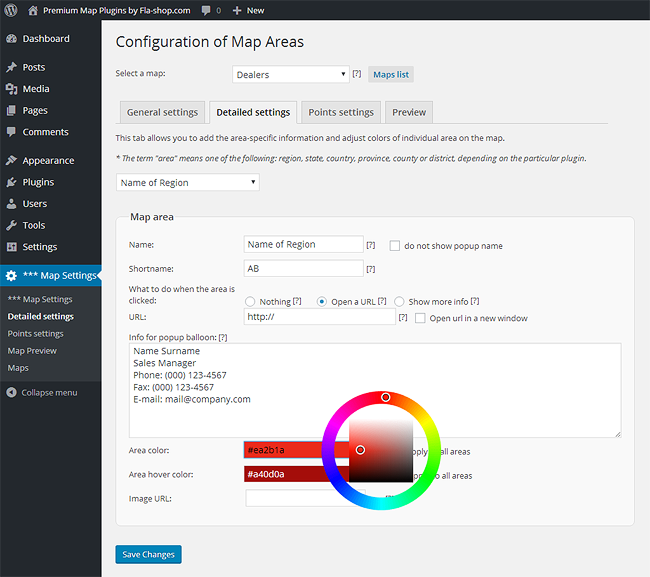 Map areas configuration. You can add area-specific information here displayed side-by-side with the map.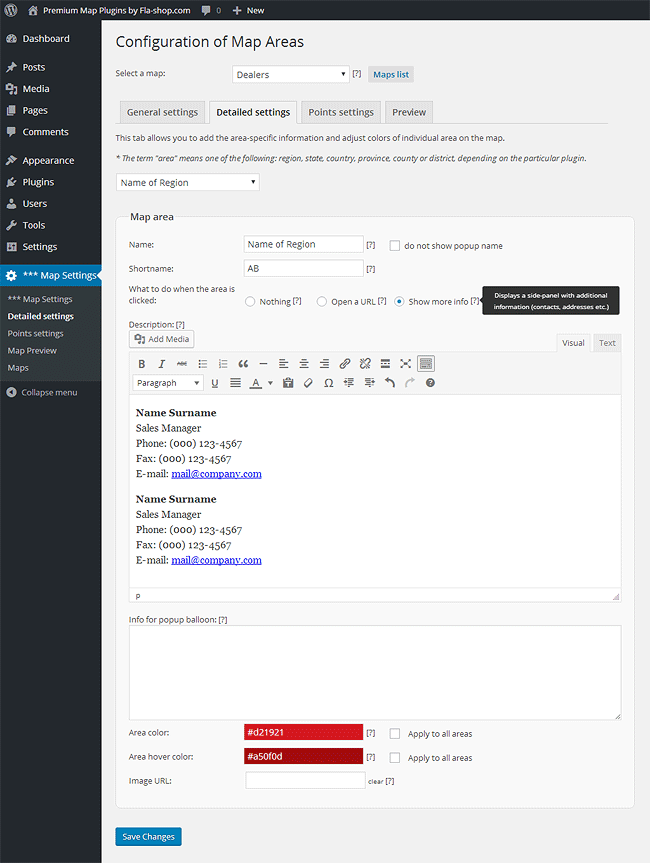 Points settings tab. Here you can add map points indicating cities, offices, local dealer and so on.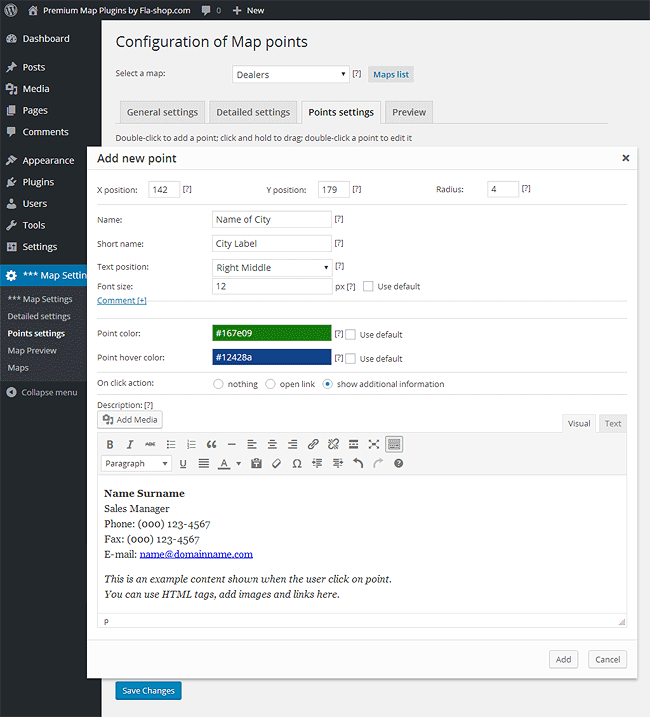 Installation
Use the Plugins -> Add new -> Upload menu and select plugin's zip file to open.
Wait for the upload to complete and activate the plugin.
After that, insert the map short code into the text of a page or a post where you want the map to be. Short codes can be viewed on tab "Maps".
Alternatively, upload the folder of the plugin to your
/wp-content/plugins/
folder then follow steps 2 and the rest as above.
Bundle with France maps for WP (incl. 22 maps). Single License

Support included
$199 US (one-time fee)
Products
Live Examples of this Map
Custom Development
Fine tune the map for the best fit and custom capabilities not available in standard maps.
More info
---
---