Adding a watermark logo to the map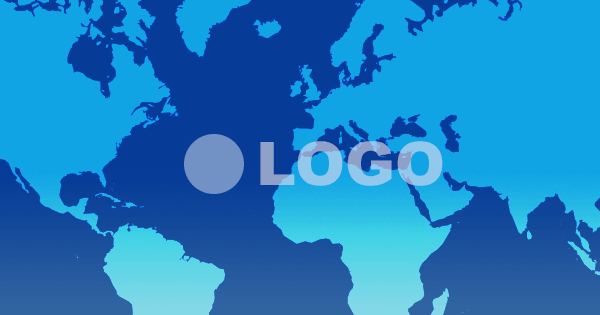 Have you ever thought of displaying your company logo as a background watermark on any interactive map? Let us introduce yet another way to customize the look of our maps, this time by adding your business identity! Read on to find out what it may look like.
Map appearance options available as part of the plugin
Our interactive map plugin comes with the following visual options:
colors for individual states;
font and color for labels;
shadow and highlight;
border width, color, and transparency.
In addition, the plugin offers an array of interactive features, including hyperlinks, tooltips, popup windows, and displaying content next to the map (on the right or below).
You are welcome to check out working examples at https://www.fla-shop.com/blog/5-types-of-interaction-in-plugin-us-map-for-wordpress/
Map watermark logo
One of our users requested to have a map watermarked with their company logo. We were happy to oblige – here is the result:

The logo watermark is added to the map so that individual states are still clickable.
The map has a responsive layout and renders equally well on PCs and mobile devices.
Would you like your logo added to a map as a watermark? Or how about using your logo as a map marker – for instance, to indicate your company HQ or local offices?
Let us know via the feedback form at https://www.fla-shop.com/contacts.php
---