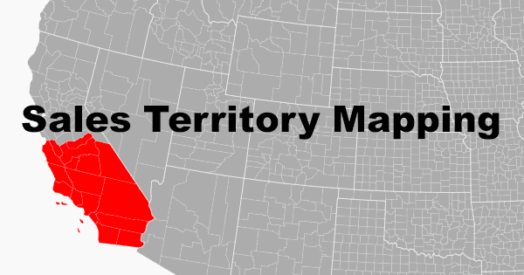 Sales Territory Mapping
May 23, 2022
A sales territory map is a strategy for your sales agents to follow. You can identify locations and assign certain territories to each rep by mapping prospects. Using good territory mapping software, you can crop and cut regions that satisfy your requirements and distribute them among your salesforce. Not only does drawing out territories ensure that you only target clients who are likely to buy, but it also prevents salespeople from confusion and snatching each other's business.
Exploring Google Maps Alternatives for Your Website
May 24, 2022
Four great alternatives to Google Maps for any website; these alternatives won't make a hole in your pocket.
How to embed the SVG map into WordPress?
Jan 07, 2022
Have you ever thought about how to embed the SVG map into WordPress? For example, the map with your infographics or a plan of your house? Today with the knowledge of suitable web technologies it is very easy...